Following My Nana's Remedies/Los Remedios De Mi Nana, illustrated by Edna San Miguel (2002), Rivera-Ashford offers another semiautobiographical and child-friendly recounting of the importance of sharing intergenerational wisdom, this time accompanied by Castro L.'s expressive illustrations. From a banged-up forehead to a fever in the middle of the night, there are many opportunities for Aaron to observe his tata sharing concern and good cheer as he dispenses remedies based primarily on medicinal herbs to neighbors and friends. A Latino nonsense ditty used to console children when they are sick or hurt comes in handy when Aaron's little brother's itchy feet need attention (Heal, heal, little tail of a frog; if you don't heal today, you'll be healed tomorrow).
Readers will be glad to know that Nana from the earlier books makes an appearance, and they may even wish that they were prescribed her freshly made empanadas, which she shares with the patients as part of Tata's treatments. The large and colorful single-page illustrations successfully elicit empathy for those seeking relief from various maladies at Tata's door. Botanically correct depictions of the plants utilized in the remedies decorate the text pages and are duplicated in the appendix, where properties and usage are described in more than within the fully bilingual text. So many cultural treasures are dependent on word-of-mouth transmission, and this story encourages grandparents to lovingly pass on their knowledge to eager grandchildren and family members.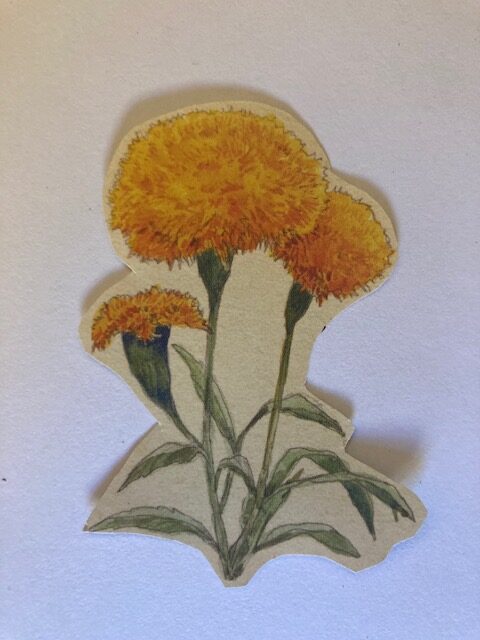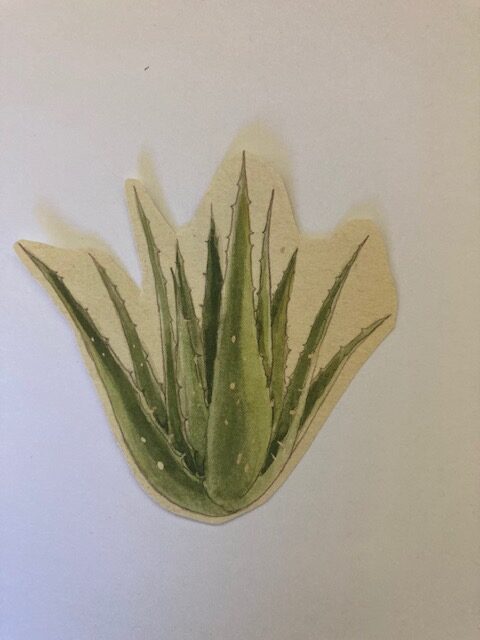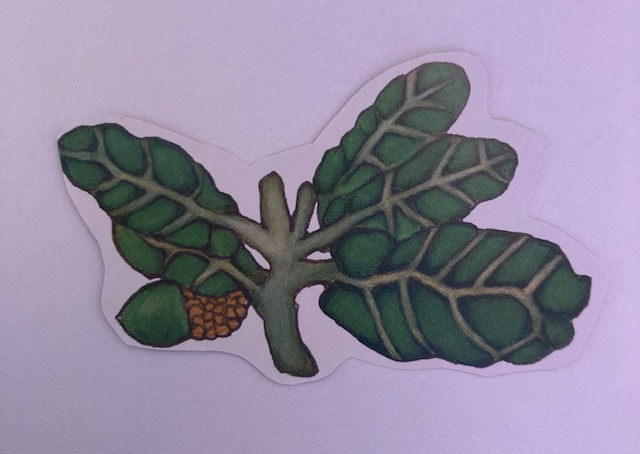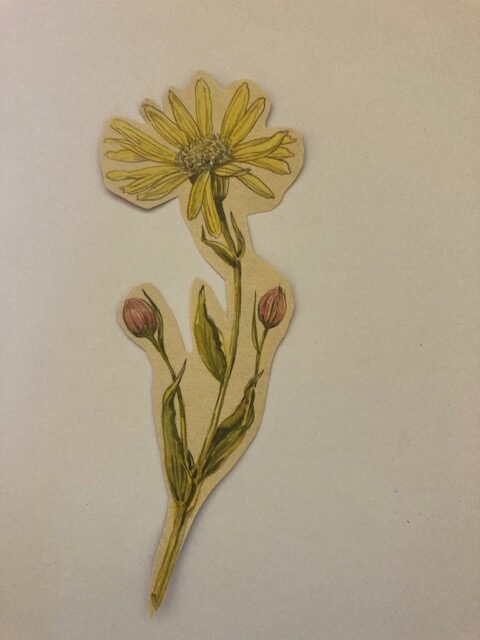 Each remedy is prescribed for a specific complaint, and the preparation and treatment are also explained. Another component of healing is provided in the hot chocolate and empanadas of Nana, the boy's grandmother. A wonderful day of learning about healing plants and their applications is passed, with fun and joy mixed in with discomfort or pain. Each page brings new ways to approach minor illnesses and problems using traditional, natural remedies from the Southwest, Hispanic traditions. "My Tata's Remedies" is a beautiful bicultural book presenting healing herb lore laced with love in a Hispanic tradition, with roots in the American Southwest. A Glossary of Medicinal Herbs and Remedies is included at the end, with colored illustrations of flowers and plants and descriptions in both English and Spanish of their properties and uses.
My Tata's Remedies (Los remedios de mi tata), is a beautiful illustrated bilingual story of the loving, traditional use of special home remedies from healing plants that grow in the American Southwest. Each pair of pages presents a lovely color portrait illustration facing two paragraphs of narrative, first in English, with Spanish expressions, and second in Spanish. A boy asks his Tata to teach him healing remedies that he makes from herbs, flowers, teas and plants. His Tata gladly complies, beginning with a ritual gesture of a healing clap and saying, "Sana, sana colita de rana, si no sanas hoy, sanarás mañana. ("I'll kiss it and rub it and make it go away, now that you're better, you can go out and play.") Different plants offer different remedies, and each is shown in flower illustrations to the side of the page of text. Special healing plants include Árnica Montana, Creosote bush, Cat's Claw, Aloe Vera, Elderberry, Century Plant/Maguey, Eucalyptus leaves, Mullein flowers, Mexican Thistle, Linden tea, whole Cloves, Porter's Lovage, Rue, Aztec Marigold, and Hummingbird Flowers.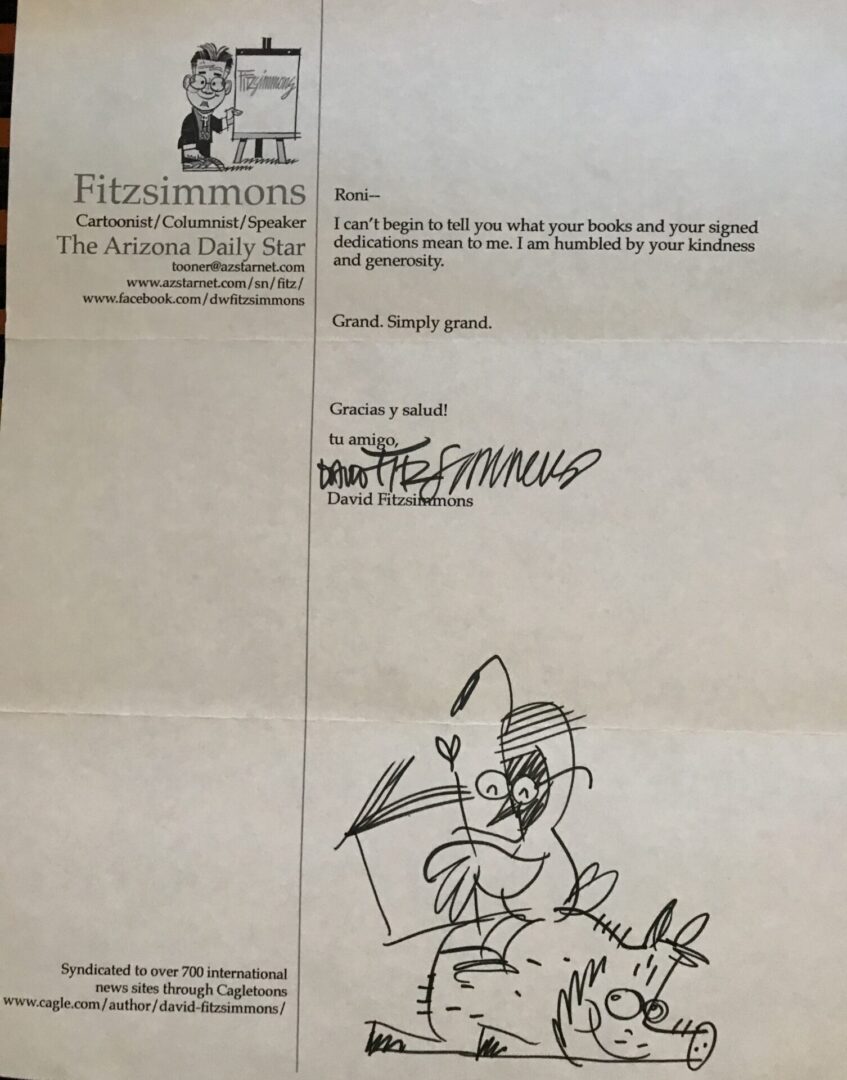 Maryann Owen
via Booklist Online
A young boy learns about natural remedies to cure illness and injuries in this picture book. Aaron's grandfather, Tata, is knowledgeable in the use of "dried flowers, leaves, herbs and teas" to ease a variety of physical problems for family members and neighbors. The boy assists his grandfather in helping people suffering from a wide range of conditions, including a bee sting, a toothache, a burn, and an eye infection. Aaron is put in charge of searching his grandfather's shelves, which are filled with numerous labeled bags and bottles. While Tata soothes his patients' ailments, Nana, Aaron's grandmother, comforts with her homemade empanadas and hot chocolate.
Remarkable, realistic watercolor illustrations reveal the emotions felt by the sufferers, while the bilingual text conveys Tata's expertise in alleviating their discomfort and in teaching his grandson about natural remedies. A "Glossary of Medicinal Herbs & Remedies" follows the story and is accompanied by illustrations of the plants described, along with specific warnings where necessary. An illuminating glimpse into a tradition not often addressed in children's literature.